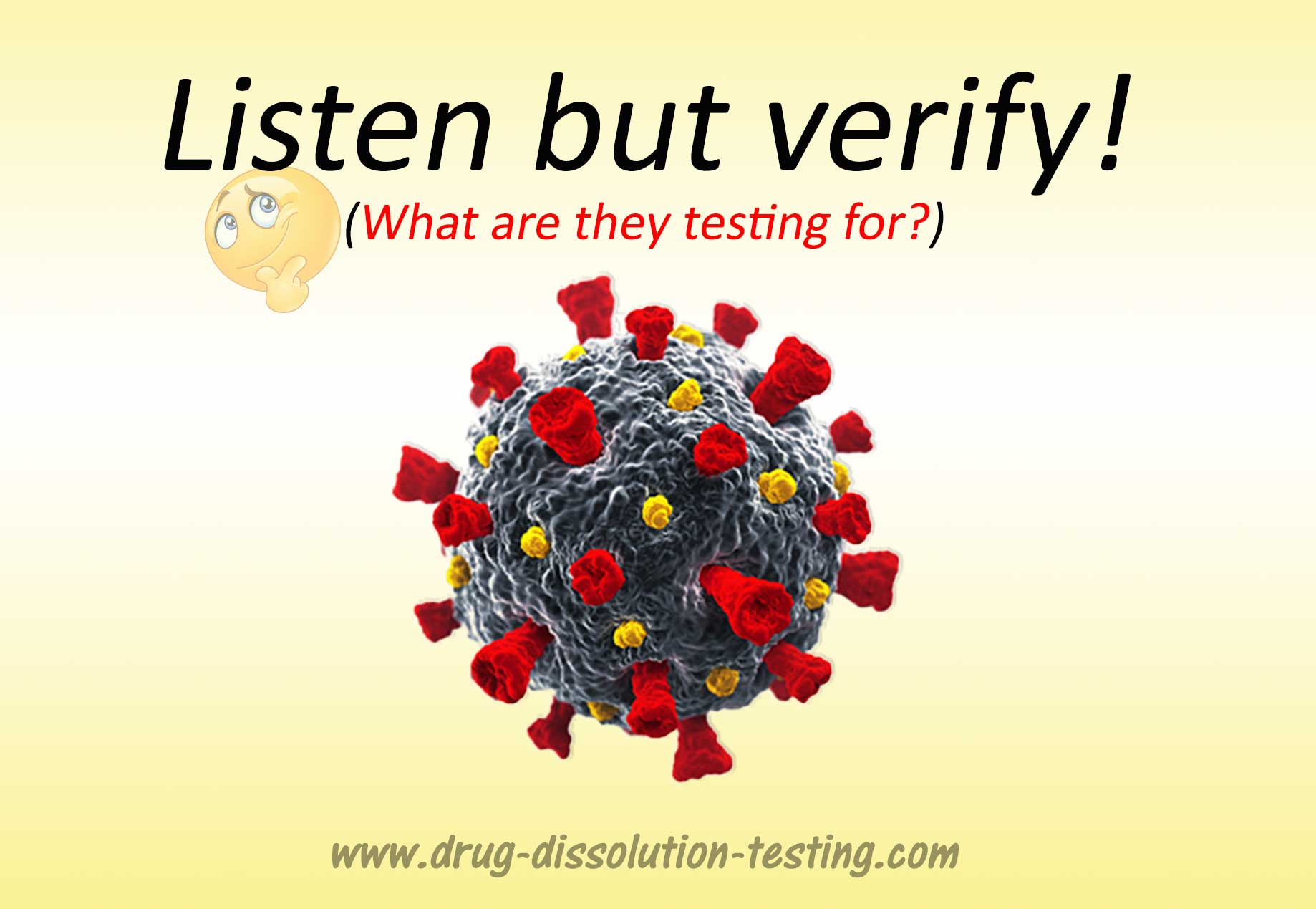 It is both logical and common sense to expect that if a particular material is claimed to exist then its presence must be established using valid and well-recognised practices and laws of science. For example, if it is suggested that a certain geographical area may provide a significant amount of mineral such as gold or oil then that mineral must be extracted, isolated and characterized before proceeding with large scale production for public benefit and commercial gains. The same understanding has to be applied in other areas including the medical and pharmaceutical areas.
At present the world is allegedly in the grip of a serious and wide-spread disease (pandemic) referred to as COVID-19 caused by a virus labelled as SARS-CoV-2. Hence, there is purportedly an urgent need for a treatment for this disease. Commensurately, it is important to note that the medical community has declared with apparent certainty that disease (COVID-19) exists and is caused by the virus SARS-CoV-2. [click here to continue]
Edited and revised for clarity and grammatical improvements on November 5th, 2020.