(Today) I had an opportunity to discuss PCR testing related to its deficiency/invalidity as a test. Also discussed was the lack of scientific merit of the virus's isolation, vaccine development, etc. I hope that you will find the discussion informative and useful.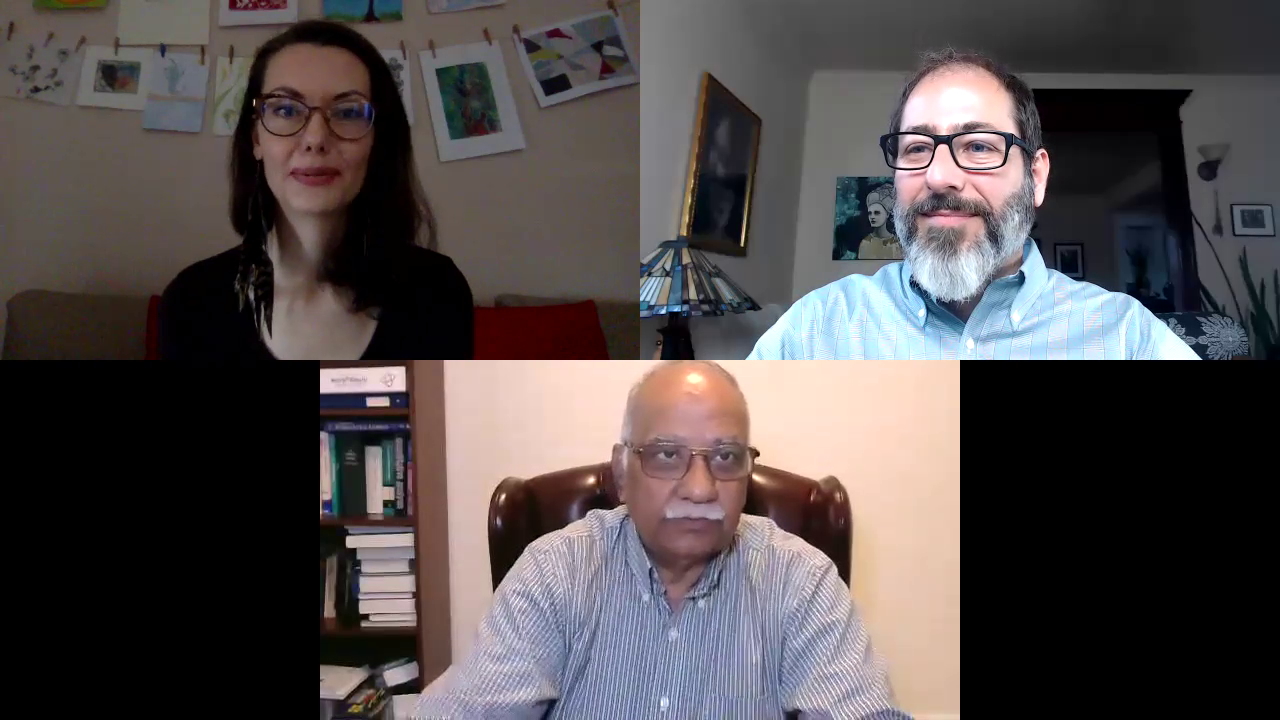 Click on the picture to play the video
Please donate for my blog (by clicking the button below). Thanks.
Contacts and further information:
Dr. Andrew Kaufman: https://andrewkaufmanmd.com
Kamala Taris:
Resetheus Association (Return to Essential Scientific Ethos and Transparency, link, link)
Expert Statement on SARS-CoV-2 Testing (in Czech. link)
SOVI (in Czech, link)